The UK Royal Mail can be traced back all the way to 1516, when Henry VIII established a Master of the Posts position, a position which would later change to Postmaster General in 1710. This is when it was thought that The Royal Mail officially began, but it wasn't until 1635, when the public gained access to this paid postage service.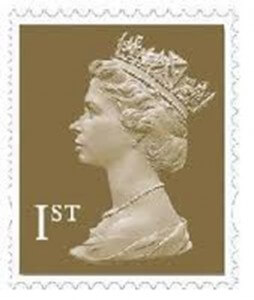 Stamps were first introduced as a clarified sign of paid postage in 1840, and the first was called the Penny Black. Before the stamp however, post was simply pre-paid for by the sender of the mail item. Ever since the introduction of the stamp, the UK public have used stamps to send mail. Until more recently where Franks or Mailmark Franks have been used to send mail. This can be done via the use of a Franking Machine, which can be brought from Kane Mailing Systems.
For 350 years, the Royal Mail were the UK's monopoly in postal services, but in 2006, the market was open to competition. Since 1516, the UK Royal Mail have been headquartered in London, and they have been seen as a public service. This was however until recently, when the Postal Services Act of 2011 enabled the government to sell shares in the Royal Mail. The government still owns the majority of the shares at 38%, but the rest of the shares have been brought by private investors.
The UK Royal Mail offers many services to the UK, all enabling the UK public to send mail around the UK and the world. Their main services are:
The UK Royal Mail Postage Rates for 2014 have finally been released. Starting from 31st March 2014, the new rates will be in affect. This year, the new Mailmark prices have been included in the postage rates, as Mailmark is to begin on 31st March 2014.
---
Next post →
← Previous post